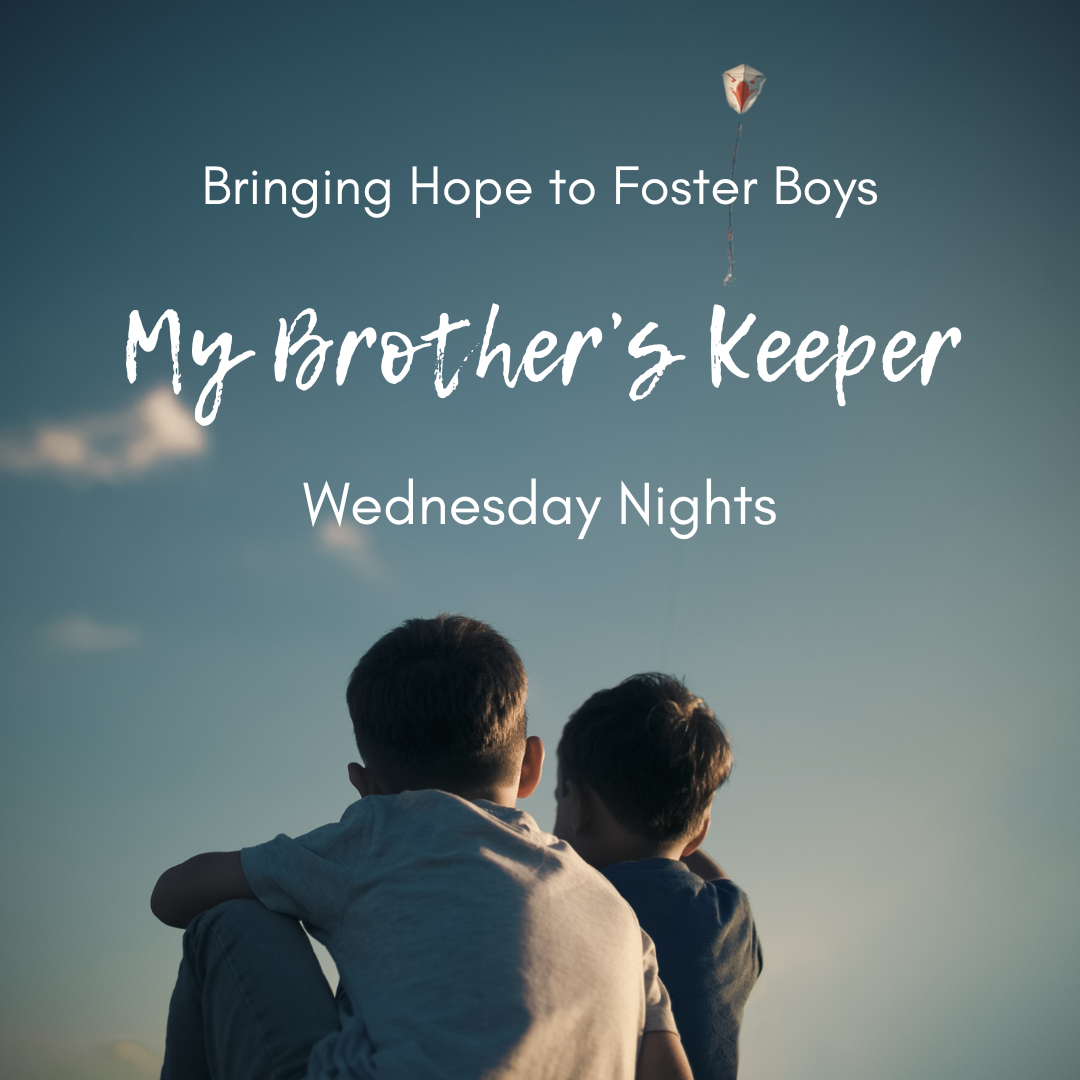 LoveReach: Foster Boys Ministry
 The purpose of "My Brother's Keeper" is to build relationships with teen boys in foster care through sports and physical activity and to reveal the Father's heart through healthy male relationship and intentionality.
Opportunities to connect occur mostly in the middle of physical sport play (basketball, flag football, dodge ball, etc.) and involve encouraging the kids, acknowledging good character, and interacting intentionally with the kids, showing interest in their lives during breaks and huddles. There are also opportunities to give short, five-minute half-time talks to relate to the kids and to help them see Father God through your own story and there are opportunities to write letters to the boys to deepen relationship.
All team members will need a short background check. Please send your full name to jeremyjones@trpfamily.org