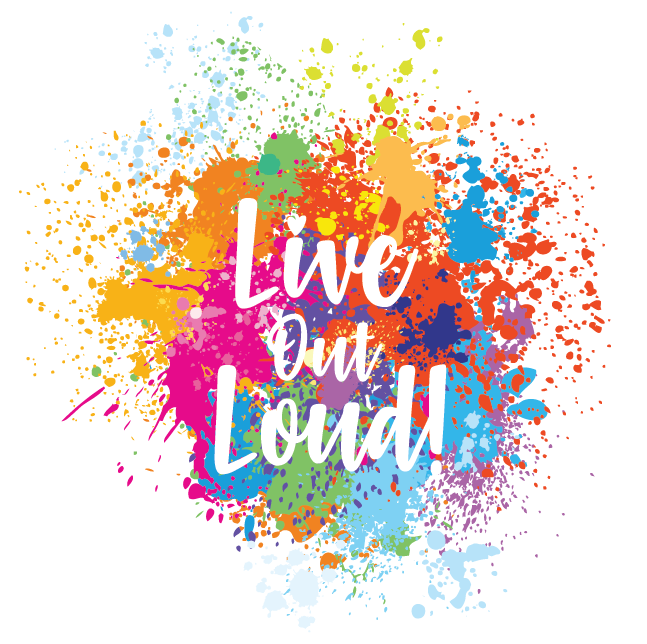 LoveReach: Foster Girls Ministry
There are approximately 3100 children under state care and supervision in Hillsborough County alone. The reasons for the removal from families often include emotional, physical, sexual, and mental abuse. Due to the complexity and management of the system, many children are placed in what is called a "group home" which can range from 5-12 children all living in a facility governed by "house parents". Everything about this is traumatic: the home dynamic, the removal from family, the placement with strangers, the potential incidents that happen in the group homes, and the uncertainty of what is to come.
"Live Out Loud" Sunday Event from 4:00pm-6:30pm. This is an all-girls event however male volunteers who have been screened are welcome! Roughly 50-80 girls age 11-17 attend on a weekly basis and are hosted with food, crafts, art, games, one-on-one talking and the lavish hospitality of the Father. The purpose of this event is to represent the worth of every girl who attends and to stop at nothing to offer extravagant love in thoughtful and intentional ways throughout the night.