a regional night of worship and healing
WHAT IS FIRST FRIDAY WORSHIP & HEALING ROOM?
A full night of worship and encounters with Jesus with brothers and sisters from different churches each month. These nights have been marked by amazing miracles and deep times in the Presence of God! Join us if you are in need of healing or just looking to soak in the goodness of God with diverse worship teams from around the area.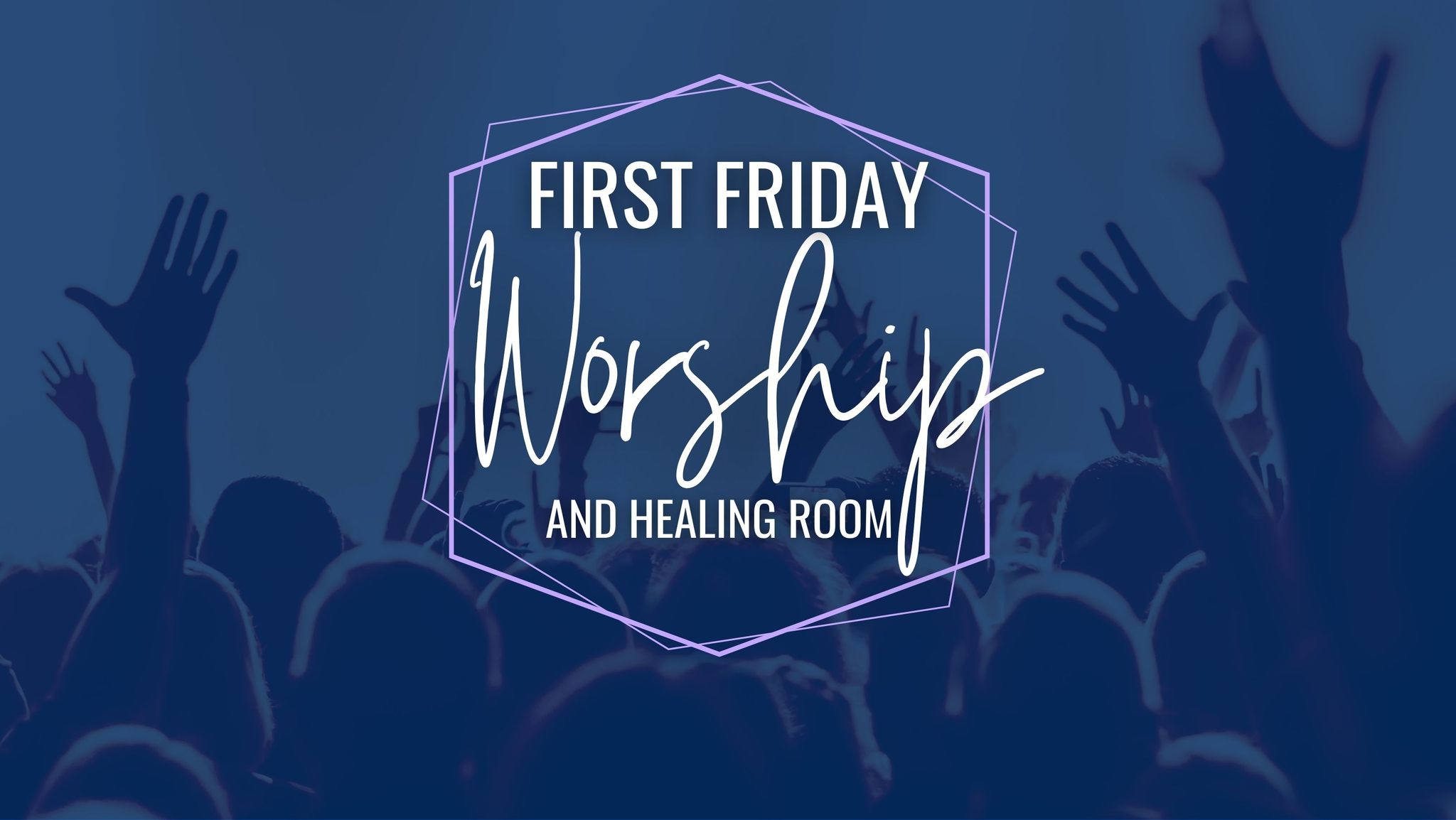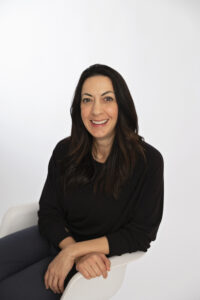 If you have experienced healing, miracles or other breakthroughs because of First Friday Worship & Healing Rooms, please send me an email. Our team would love to celebrate with you!
Jess Waldrop
First Friday Pastor
Every First Friday at TRP Tampa
7:30p – 9:00p
217 Hobbs St Suite 106. Tampa, FL 33619
Learn More About TRP Tampa!