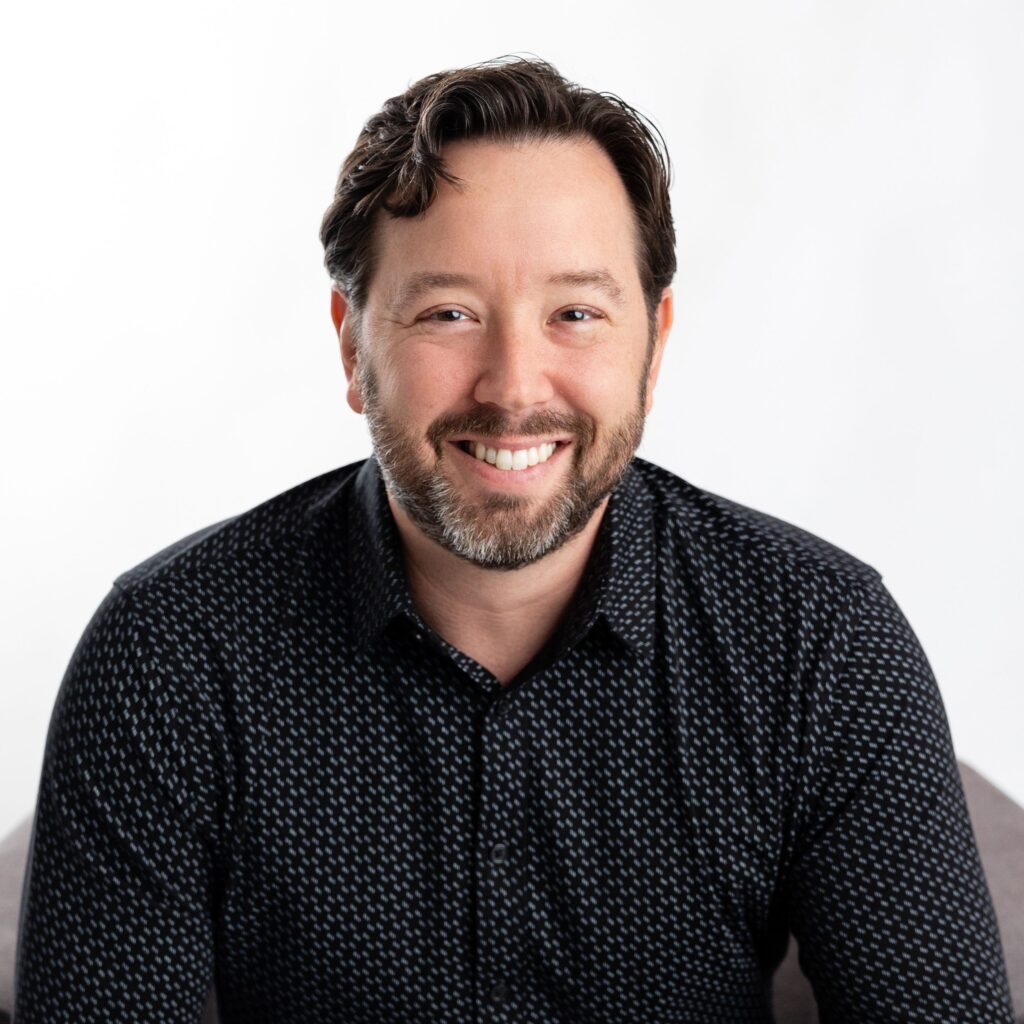 Scott has been married to Nichole for over 20 years, and they are raising 3 amazing boys. He serves as the Executive Pastor at TRP, and co-founder of The Jesus Lab. With a heavy emphasis on teaching and facilitations, he equips others to do the work of God in their spheres of influence. Scott loves to empower those around him in knowing their full identity in Christ.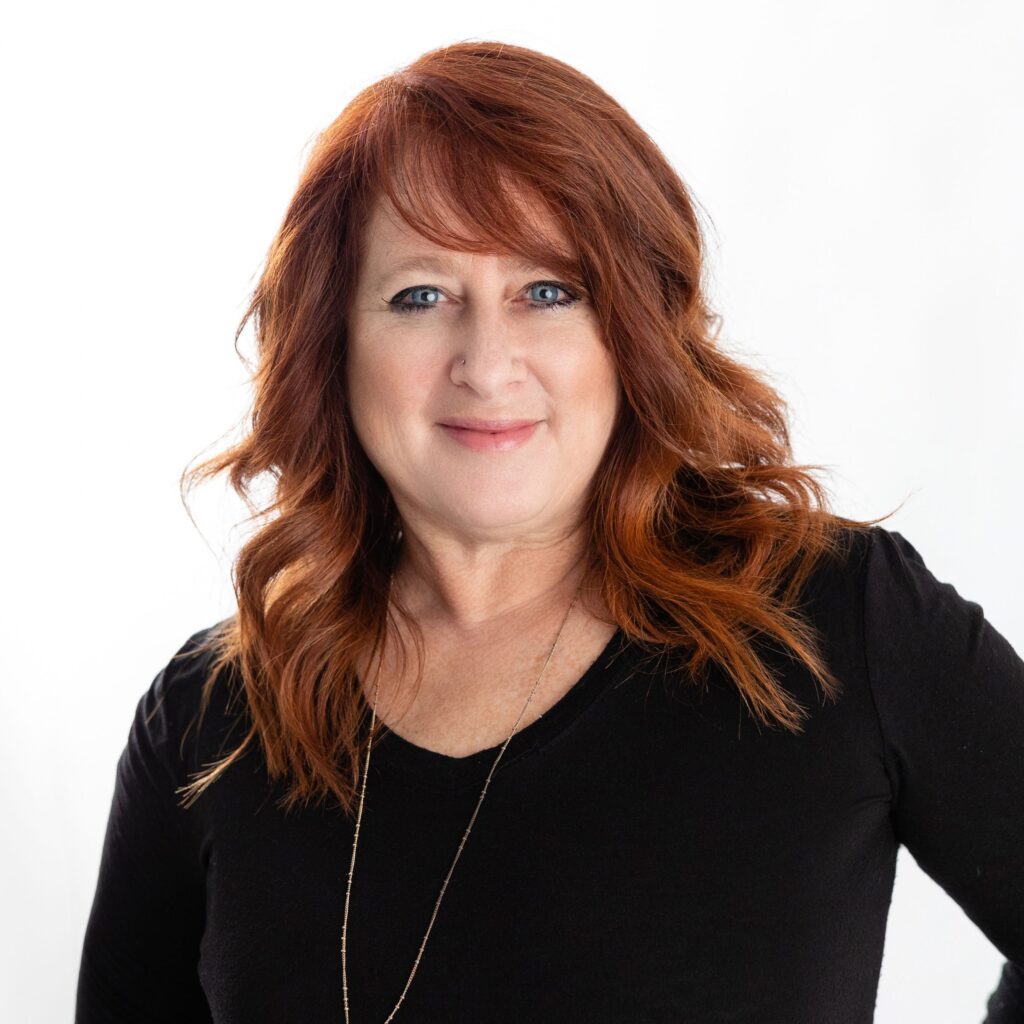 Tracy is the Executive Prophetic Leader and Co-founder of TRP's Prophetic Company, the Director of The Jesus Lab School and leader of our Activate Tampa Prophetic Workshops. After 20 years of leadership roles, Tracy has a certification in Leadership Training & Development from Bethel Church Redding, CA. She is passionate about helping others live to their full potential and the reformation of the Church to continue to become healthy and whole. She and her husband David Erwin have been married for 32 years and have 3 young adult children.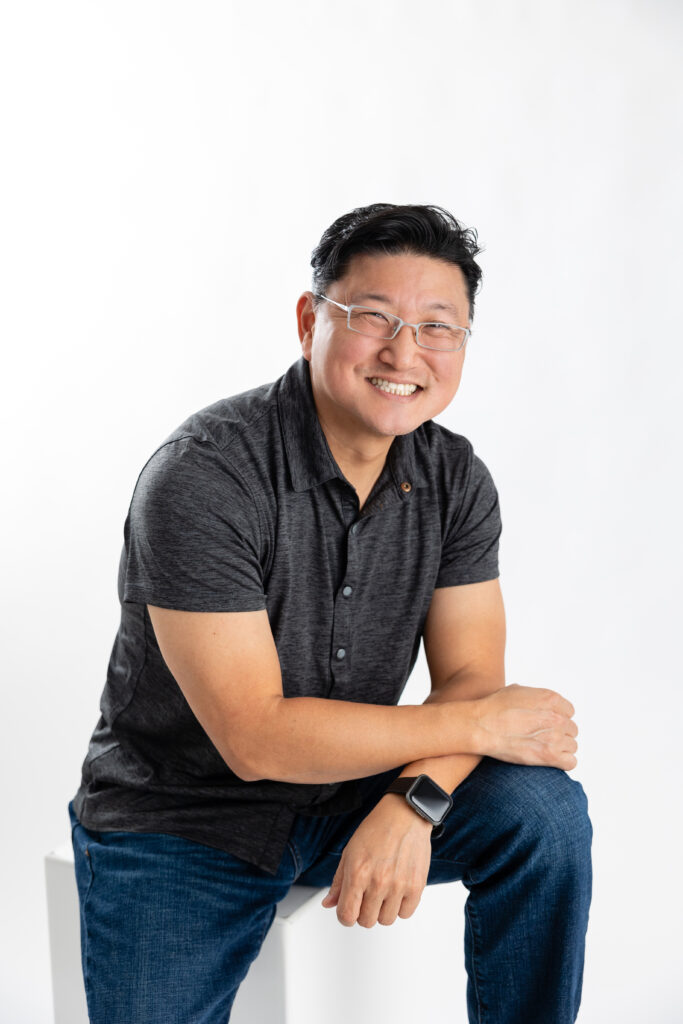 Erik Sue has served the body of Christ faithfully over last 15 years in different locations mainly as lead pastor, in response to God's radical calling to ministry. He has MDiv from Gordon Conwell Theological Seminary. He also serves alongside his wife as the Campus Pastor for The Resting Place Wesley Chapel. HePastor Erik is passionate about the Bible, teaching, and the powerful movement of the Holy Spirit in and over Christ's church to bring, not just salvation but fullness of life for believers.