TAMPA CHILDREN'S MINISTRY
The vision of our children's ministry
The mission of TRP has a foundation in how we serve our children. At The Resting Place, kids are not just a ministry of the church, they are the church! It is our goal to constantly create a church gathering environment that is safe, spirit-filled and super fun! We use games, crafts,  stories, videos, object lessons, and relationships to help your kids practice hearing from Holy Spirit, fill them with wisdom, and show them the Love of God! As a parent, we hope that you see TRP Kids as a partner, empowering your family to grow in Christ together!
Jennylee Horn, Interim TRP Kids Pastor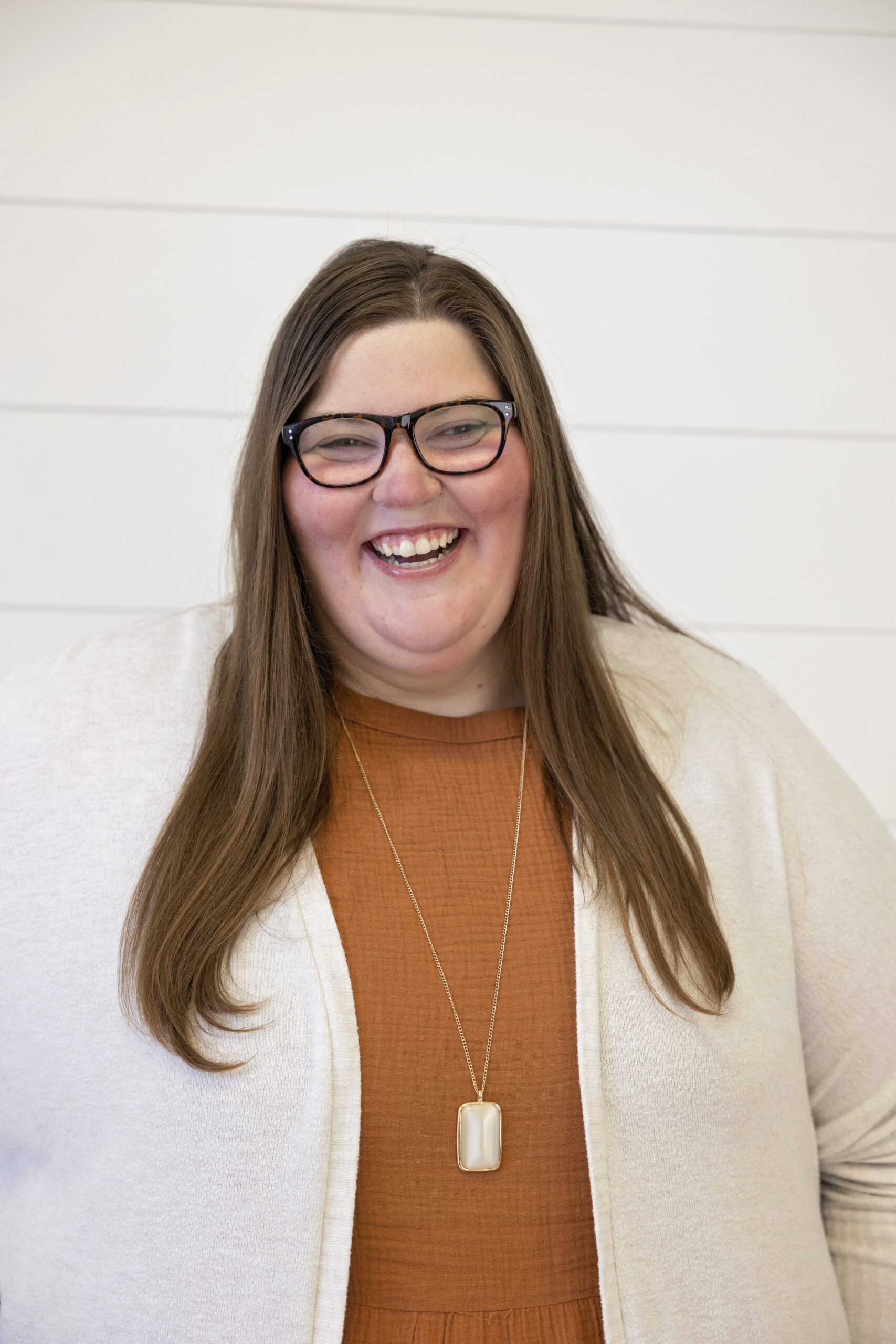 Visit your campus page for TRP Kids times!
Stay in the know with weekly updates!
We have a lot going on at The Resting Place, and we want you to come along! Stay up to date with our weekly newsletter.