The RESTING PLACE FAMILY IS RAISING UP GENERATIONS
"Children are God's love-gift; they are heaven's generous reward." 
Psalms 127:3 TPT
At The Resting Place, we believe children are a reward from God! We 
commit to raising them in His love and teaching them their identity in 
Christ, as a church family and as parents. 
If you attend a campus of 
The Resting Place, we would love to partner with you in committing 
your children to the Lord. 
Please fill out the form below and your 
campus team will connect with you regarding the next date for 
dedications.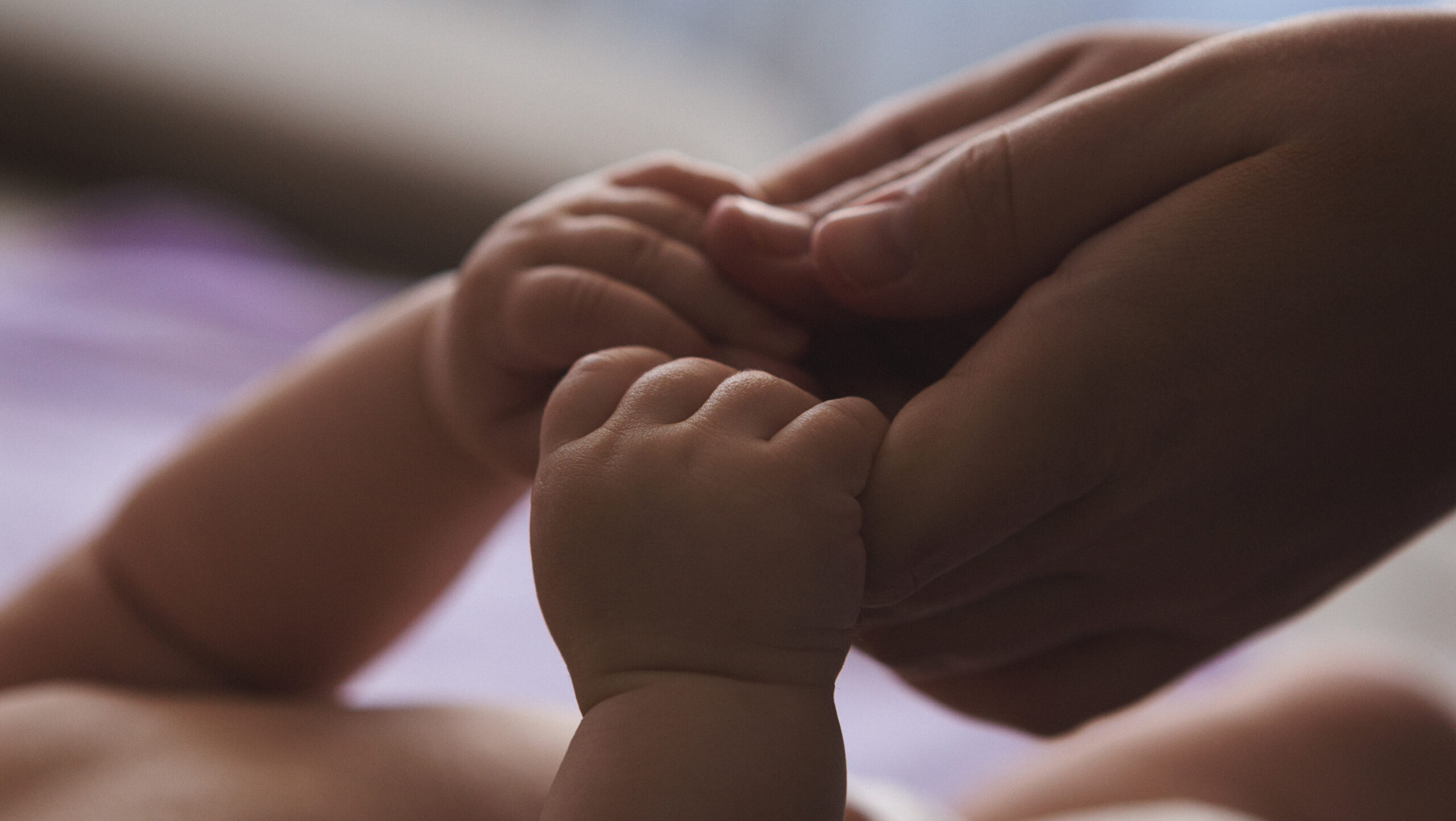 Learn More About TRP Tampa!