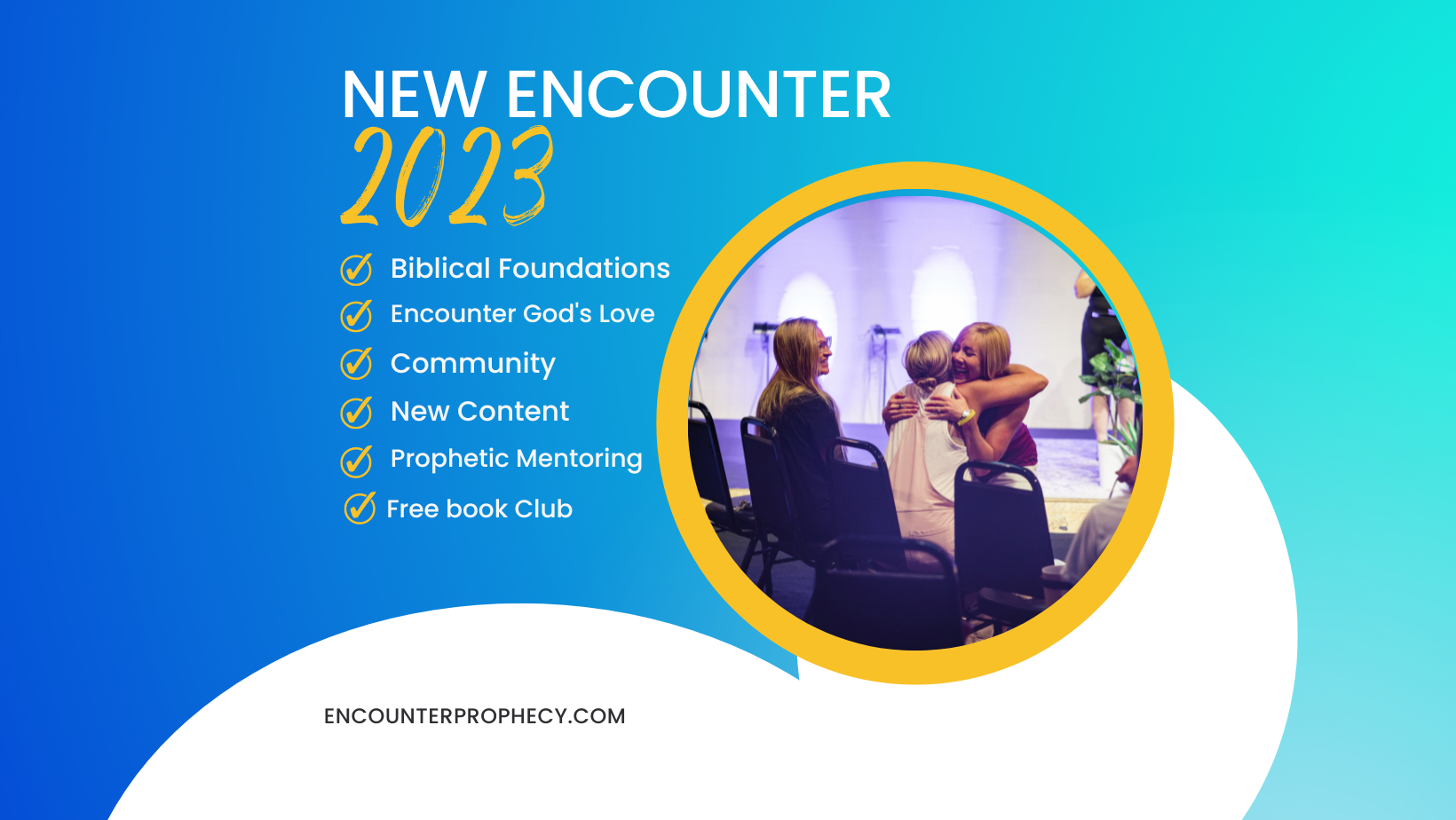 Encounter Workshops are a family wide prophetic ministry of the resting place
WHY DO ENCOUNTER WORKSHOPS EXIST?
These workshops exist to empower you to act on the voice of God in your every day life.
We host workshops that help you recognize how God speaks to you personally and what the best practices are for sharing what you are hearing. These workshops are held in both  in person and online formats designed to help build a prophetic community that has healthy accountability and love.
Check out an upcoming workshop and register now if you want to be empowered to act on the voice of God every day of your life!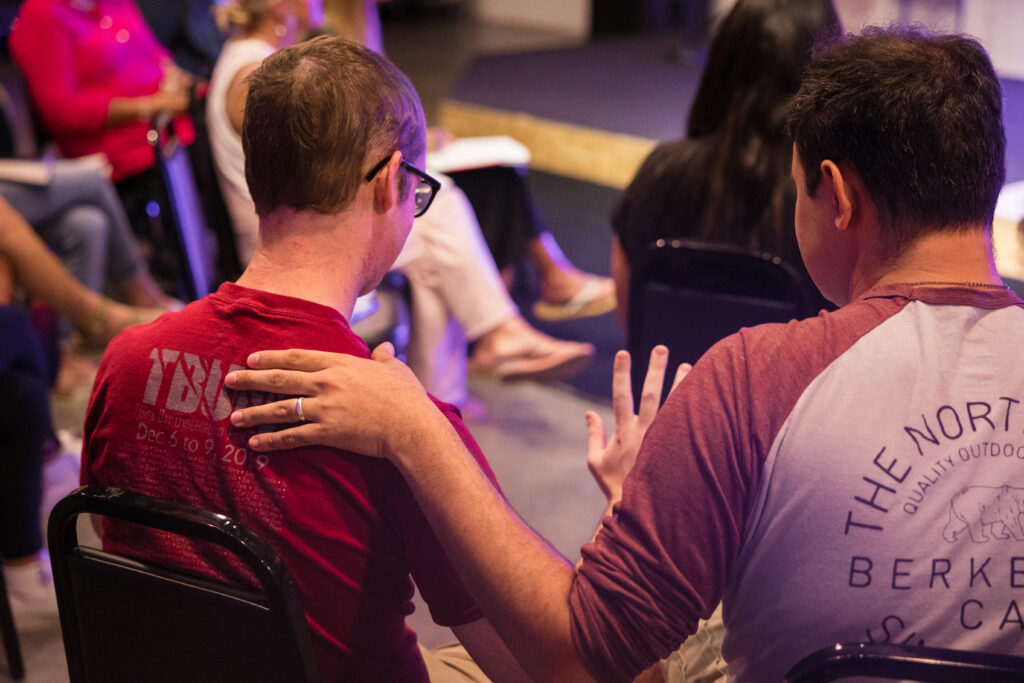 Click the link to register for an upcoming workshop. All workshops are 9am – 12pm.
SUBSCRIBE TO OUR MAILING LIST