TRP EVANGELISM MINISTRIES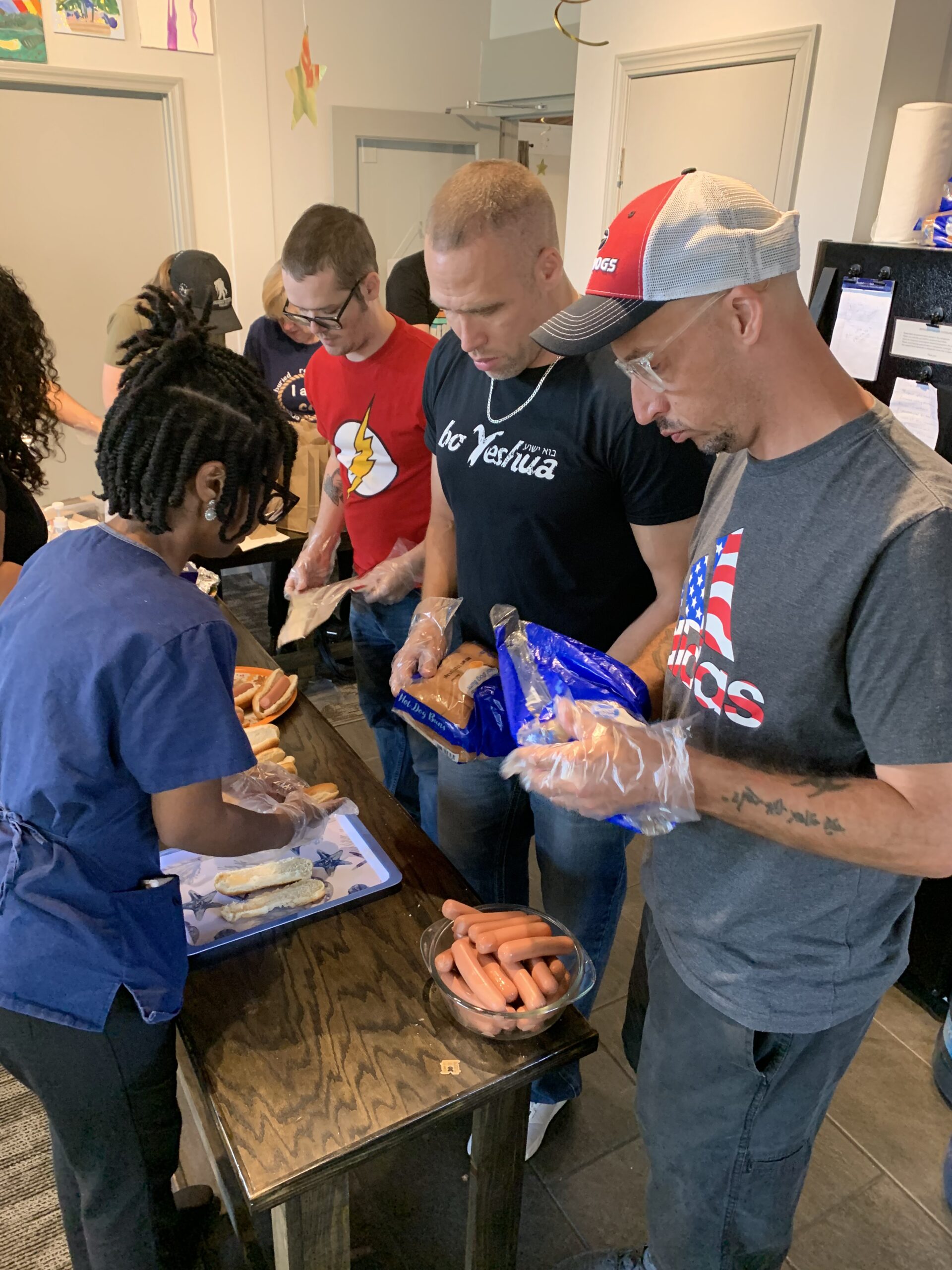 MWC Is the family wide outreach ministry of the resting place
WHAT IS MOVED WITH COMPASSION?
Moved with Compassion exists to equip The Resting Place Family for the work of Evangelism.
It is an evangelistic movement of teaching and leading the church to reach a hurting world as our Lord Jesus Christ did: by being moved with compassion.
"When Jesus saw the crowds, he was moved with compassion, because they were harassed and helpless, like sheep without a shepherd. Then he said to his disciples, "The harvest is plentiful but the workers are few. Ask the Lord of the harvest, therefore, to send out workers into his harvest field." Matthew 9:36-38
"Moved with Compassion" is who we are. "Love Reaches" are what we do. 
Lead and equip in-house leaders and ministries of "The Resting Place Family" that are evangelistic in nature such as Restore Tampa, Human Trafficking Team, etc.

Cultivate relationships and provide support by volunteering with external ministries and organizations that are already involved in impacting communities such as Timothy Initiative, Living Out Loud, God Adores You, Selah, Created and many more.
WAnt more information on how to get involved?

Fill out our contact form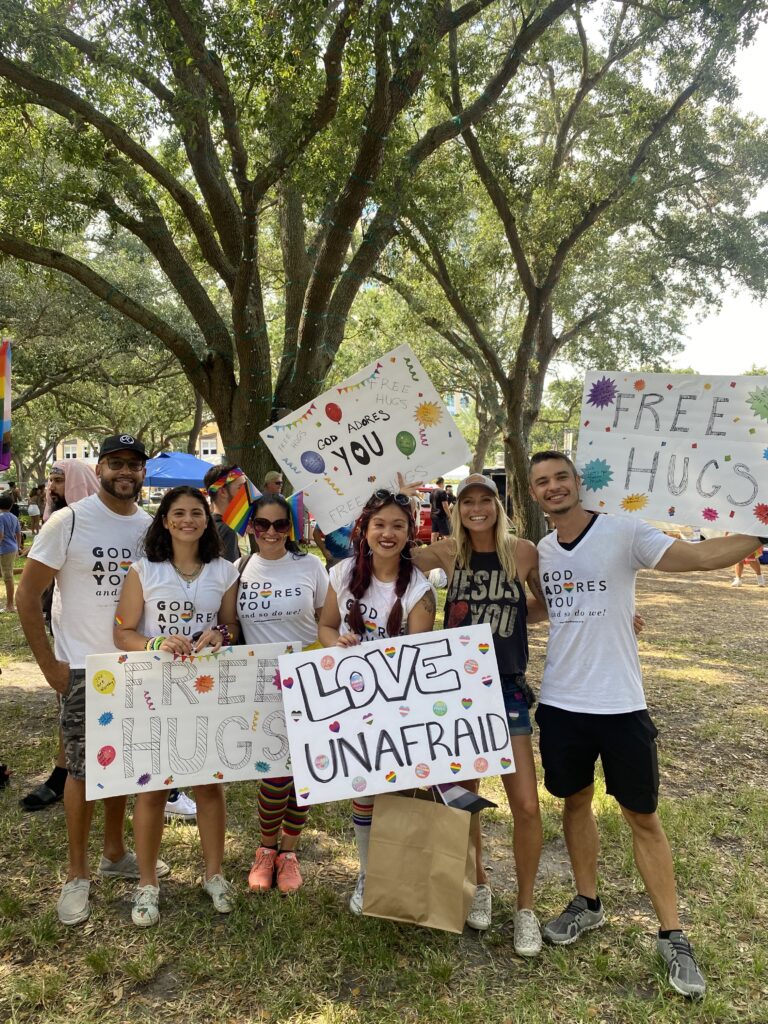 A love reach is the action of going out and sharing the gospel of Jesus Christ throughout the world by actions of love; which include preaching the good news, feeding the hungry, praying for the sick, clothing the naked, and providing for those in need.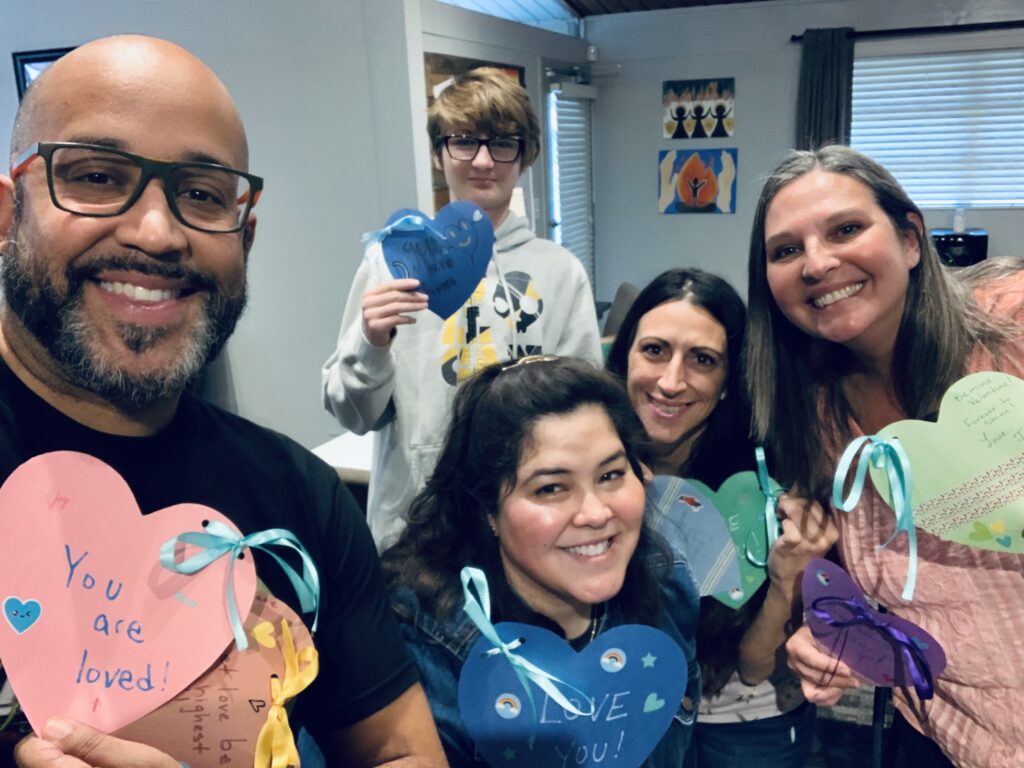 Created Bible Study – "Created" in Ybor City
Every Monday from 11:00am – 12:00pm
Contact [email protected] for more info
Juvenile Justice Mentoring – "Steadfast Mentoring" in Brandon
Every Saturday 9:00am – 10:00am
Every Thursday 6:00pm – 7:00pm
Every Tuesday 6:00pm – 7:00pm
Contact [email protected] for more info
Foster Girls Ministry – "Live Out Loud" in Lutz
Every Sunday 4:00pm-6:30pm
Mens Bible Study – "Timothy Initiative" in Seminole Heights
Every Tuesday 7:00pm-8:30pm
Foster Boys Ministry – "My Brother's Keeper" in Town'n'Country
Every Other Wednesday 6:30pm-8:30pm
Pastor Abraham has an ecstatic joy in seeing others come into the knowledge of Jesus Christ. His passion is to see people discover their kingdom identity and freedom in worship. One way Abraham does this is through helping to discover hidden talents as they abide in the manifest presence of God.
He is fervently passionate about seeing the global church rediscover her first love as they journey through the word of God by hearing the voice and tone of God in love, gentleness, honor, empowerment and faith.
Click below to hear a message from Abraham about the heart of Moved With Compassion!