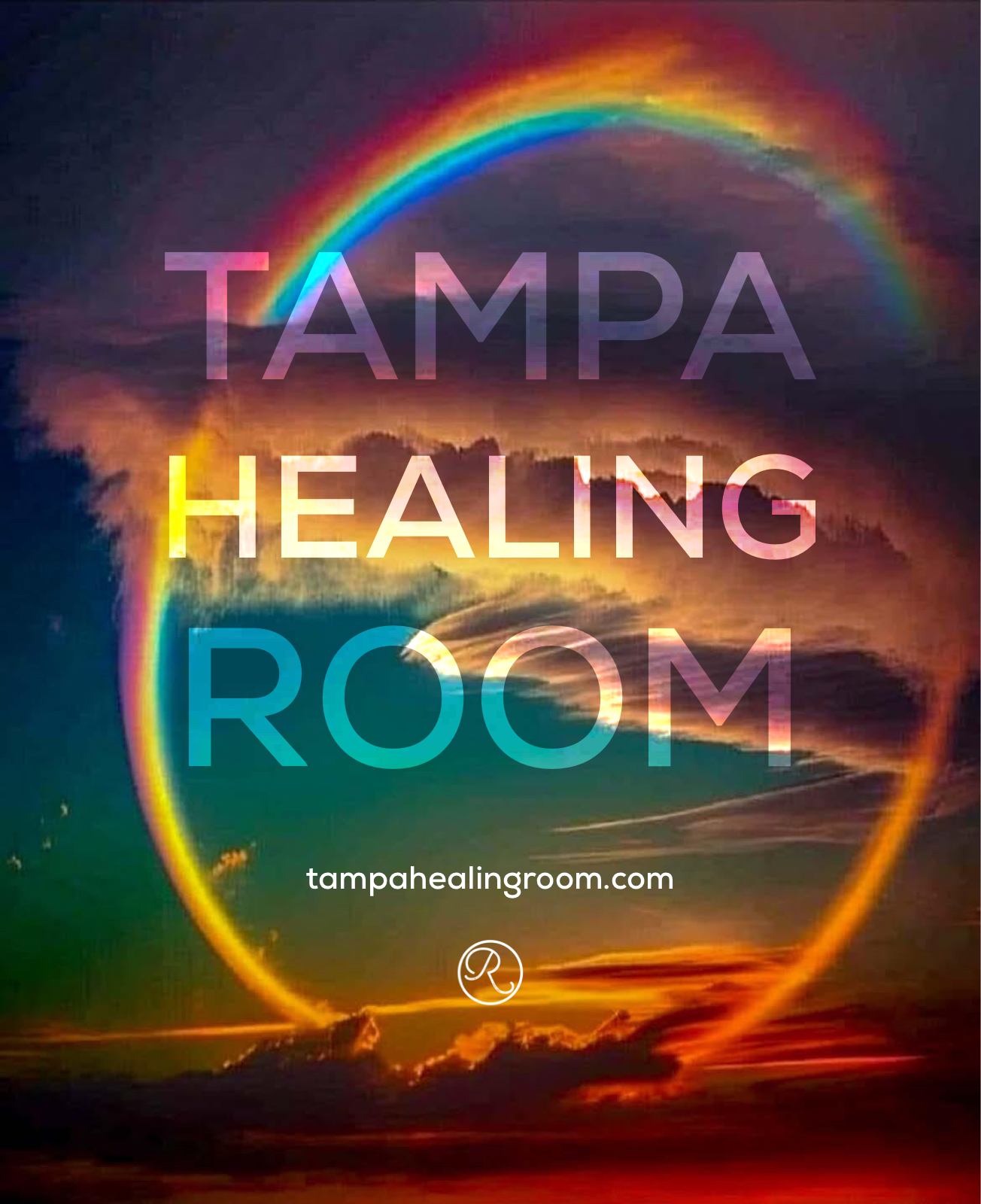 WHY DOES THE TAMPA HEALING ROOM EXIST?
Tampa Healing Room exists to see people healed, set free, and launched into their destiny by bringing heaven to earth.
We are building a healing room ministry for the Tampa Bay Region. If you would like to learn more, please fill out the form below and we will get in contact with you shortly.