one father, many children, multiple expressions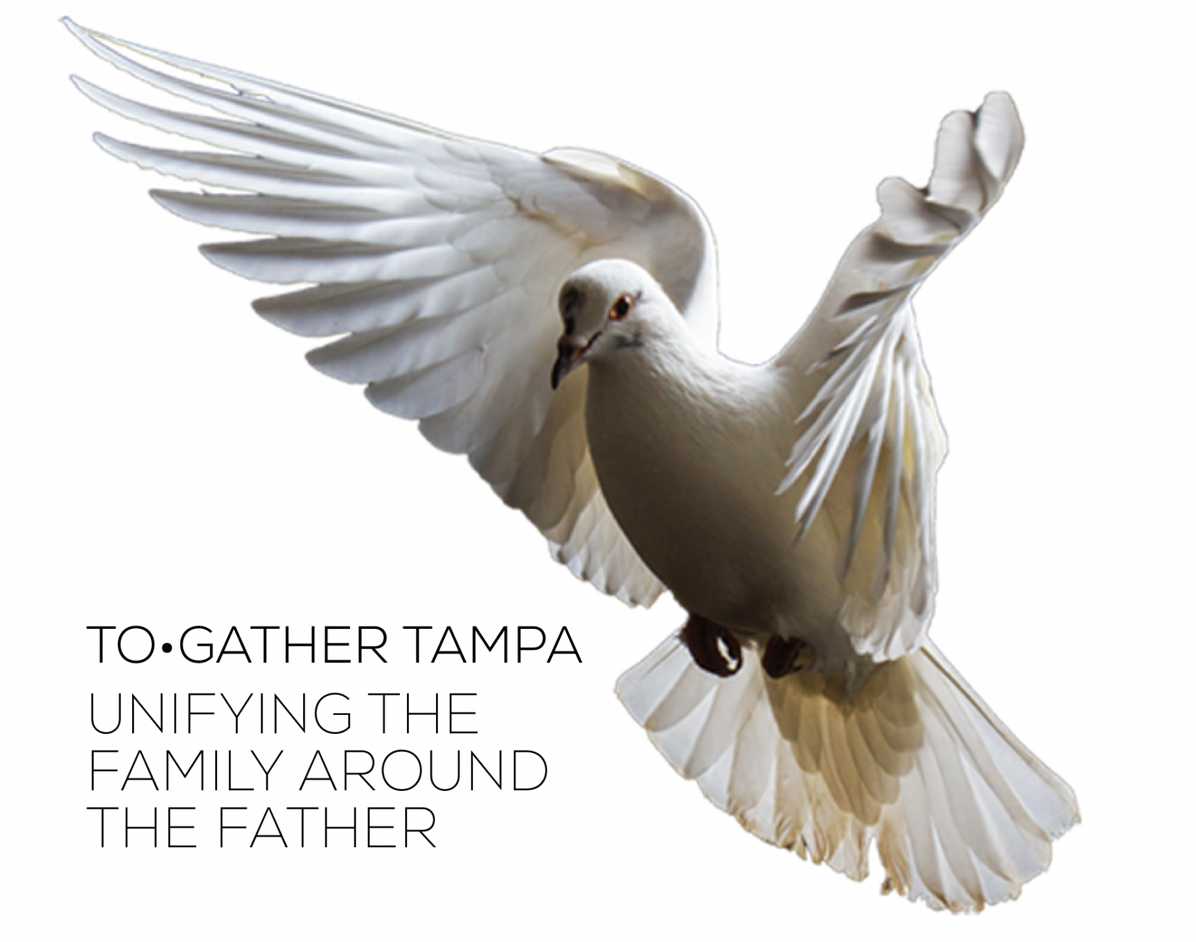 To•Gather Tampa Bay is a morning of corporate worship and prayer designed to unify the family of God around the presence of The Father. We are going to experience Pentecost the way the early church did… together. To•Gather 23 is May 28th!
Caleb Hyers, the senior leader of TRP, is on the board for ToGather and leads the event alongside Giovanni Munoz (Abide Church) and Chuck Ammons (Overflow Church).